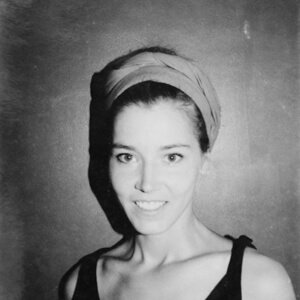 Bénédicte Kurzen
Bénédicte Kurzen's photography career began when she moved to Israel in 2003, covering hard news as a freelancer in the Gaza Strip, Iraq and Lebanon. In 2004, her photography developed from hard news to a more documentary style with her work on the lives of volunteer suicide bombers and widows in the Gaza Strip.
Bénédicte holds a master's degree in Contemporary History from the Sorbonne, Paris. She wrote her final essay about the "myth of the war photographer", which inspired her to become a visual storyteller herself.
Jumoke Sanwo
Jumoke is a self-taught photographer and uses the medium in conjunction with, text, Video-Art and Virtual Reality as her means of expression. She inserts her gaze as a cosmopolitan African, navigating postcolonial spaces while querying pre-existing notions of self and identity through her work.
Her works address aesthetic concerns, with a focus on enlightenment, religion, technology and mobility, which fosters new narratives on re-imaging the African Continent in the 21st Century.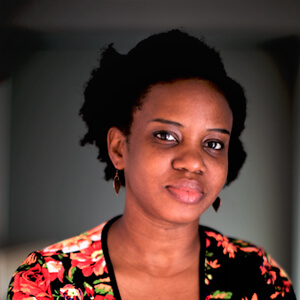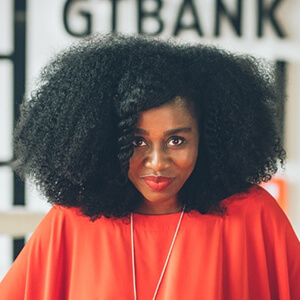 TY Bello
Toyin Sokefun-Bello better known as TY Bello, is a Nigerian singer, songwriter, photographer and philanthropist. She briefly practised journalism and eventually ventured into photography. TY Bello is also a member of the Nigerian photography collective, Depth of Field. TY Bello organizes an annual photography exhibition to raise funds for orphans in Nigeria.
n July 2011, TY Bello was honoured by the non-profit Communication For Change organization in a five-part documentary film series titled RedHot.
Uche Okpa-Iroha
Uche Okpa-Iroha was born on the 2nd of January 1972 in Enugu, Nigeria. Uche is a founding member of the Nigeria photography group known as the Blackbox photography collective and a founding member of the Invisible Borders Trans-African photography travel group in 2009.
Uche is an ex-resident and alumnus of the Rijksakademie van Beeldende Kunsten, Amsterdam, the Netherlands (2011- 2012). He lives and works in Lagos as a photographer, founder/Director of the photography platforms – The Nlele Institute (TNI) and the Lagos OPEN RANGE.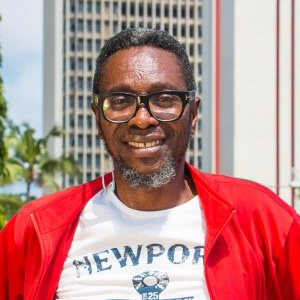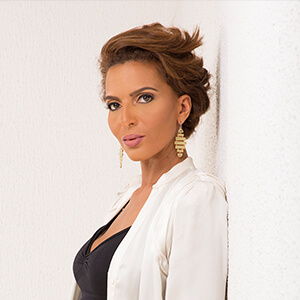 Yetunde Ayeni BabaEko
Yetunde Ayeni-Babaeko was born in Enugu, Eastern Nigeria in October 1978. However, it was in Germany that her schooling began. After her Abitur (A levels) she did her photography apprenticeship majoring in advertising photography at Studio Be in Greven, Germany.
On completing her apprenticeship, Africa beckoned and she returned to Nigeria and joined Ess-Ay Studio for a year programme, (facilitated by Invent, Germany between 2003 and 2004). In 2004, she decided to retool by enrolling at Macromedia, a school for art and design in Osnabrueck, Germany. Yetunde returned to Nigeria finally in 2005 and continued the art of photography.