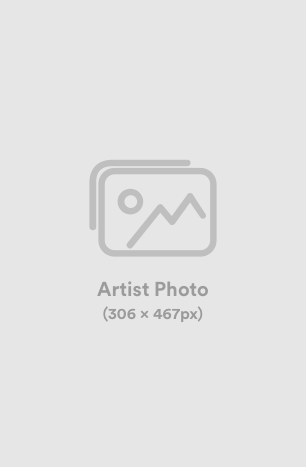 Olaniyan oladimeji was born in December 1970.  He had his primary and secondary education in Lagos. Olaniyan graduated from the Osun State College of Education Ilesa in 1994 with a Nigeria Certificate in Education (NCE) and Bachelors of Arts/Education (B.A Ed.) in Fine and Applied Arts from Obafemi Awolowo University (OAU) Ondo campus in 1999.
Olaniyan worked with Joshua Akande, a renowned painter as a studio assistant for five (5) years in Lagos.  His subject matter and focus as an artist is on humanity and the environment and he remarks, "Anything that relates both positively and negatively to the society could be chosen as my subject matter, my ideas always focus on crowd and the abstract"
Olaniyan has shown his paintings in numerous exhibitions in Nigeria and abroad.