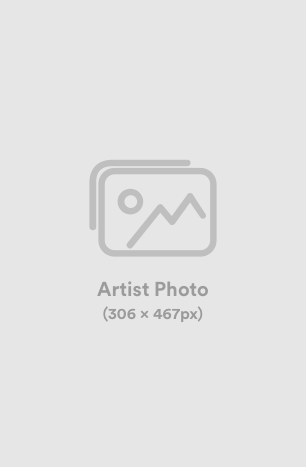 Segun's fascination has been with nature and colours. This enticed him to exercise with drawings and paints during his childhood.  This preoccupation influenced him into collecting comics and then trying to recreate the characters.  His love for art engaged his time and a distinctive talent was nurtured and later blossomed into a lifetime career.
 Segun was born on 18 March 1971 in Benin City. And was a graduate of Obafemi Awolowo University, Ile Ife (1995).
As an autodidact, his hard work and passion has translated into several exhibitions both independent and in partnership. Some of his exhibitions include; Epiphany, Signature Gallery Lagos (2010); Mind of His Own, Eko L'Meridien Hotel, Lagos (2003); Translation, Signature Gallery Lagos (2002); Unspoken Words, Terra Kulture Lagos (2011); Colours of Delta, Genesis Centre Port Harcourt (2010); Florence Biennale, Firenze Italy (2009); Unbreakable Spirit of Nigeria, Amsterdam The Netherlands (2008); Atmosphere II – Elf Village Port Harcourt (2005); Reflex, Sandton Convention & Exhibition Centre , Johannesburg South Africa (2004); 48 Hours With The Children of Turtle , Espace Alberica Paric, France (2004); Pastel Exhibition, Mydrim Gallery Lagos (2003) and Art Expo 2002, TotalFina Elf Complex Lagos (2002).