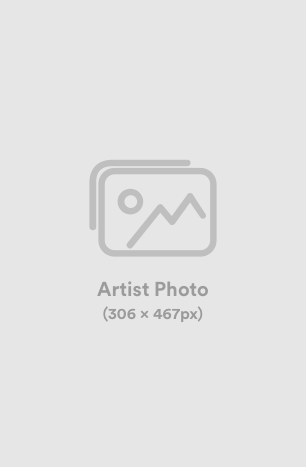 Abraham Uyovbisere was born on the 18th of July 1963, in Burutu Delta State. He attended the famous Ahmadu Bello University Zaria, Nigeria, where he obtained a Diploma in Fine Arts in 1984 and a Bachelor of Arts Degree (First Class Honours) in 1987. He later went to the University of Benin, Benin City, where he obtained a Master of Fine Arts (MFA) degree in Painting in 1996.
While at the University, he distinguished himself and in the process obtained the Yusuf Grillo Award in Life Drawing and the T.A. Fasuyi Award for Painting in 1987, all at the Ahmadu Bello University, Zaria.
The Delta Government honoured Abraham with a Distinguished Artists award in 2006. The Ovie Brume Foundation also honoured him, with an award as The Most Dedicated Programme Director in 2008.
Abraham has three solo exhibitions to his credit and has also taken part in numerous group exhibitions within and outside Nigeria. He is a phenomenal artist who captures the different vignettes of feminine elegance, romance, cultural and physiological optics – in the area of natural life – natural movement – natural curves – natural touch, all culminating into a natural miracle in painting.
He is a quasi-impressionist who sees art as a cultural product and weapon, and the finest instrument for the construction of a better order. He is a full-time professional artist.
His works are in the collections of prestigious institutions in Nigeria, Europe and America. Also, his works are in the National Collection and The Presidency.